Moon Circle Lunar Living Workshop
Lunar Living workshops are an extension of our Moon Circle events & are perfect for women who want to retreat for the day and take some quality time out, and those who are curious to delve a bit deeper and explore the potential of living a life which embraces the cycles of the Moon. We invite you to spend the day in our Circle & connect and share with like-minded women in a supportive, non-judgemental environment whilst being immersed in, and energised by Mother nature.
The Workshops will take place around the time of the New Moon, when the moonless sky is a blank canvas. A time for us to reflect on where we are & to consider what new beginnings we may wish to bring into our lives as the New Moon cycle approaches.
The Workshops will run from 10am – 4pm & will be held in the woodland, giving us the opportunity to breathe and immerse ourselves in nature, while we perform practices that will help us to connect with our inner selves, alongside offering connection & support to each other.
The days will include a variety of activities depending on the time of year but could include:-
Grounding and centering practices
Discussion about how the Moon can guide us and ways to include lunar living in your everyday life
Woodland Yoga,
A women's Circle
Creative activity around the Fire
Down time to relax around the camp & socialise or swing gently in a hammock under the tree canopy.
We will finish the day with a dip in the lake to wash away the old & celebrate new beginnings.
 Everything will be invitational. Do as much or as little as you feel you want to, you are enough, just as you are.
 Make sure you read the 'What to bring' advice in our FAQs.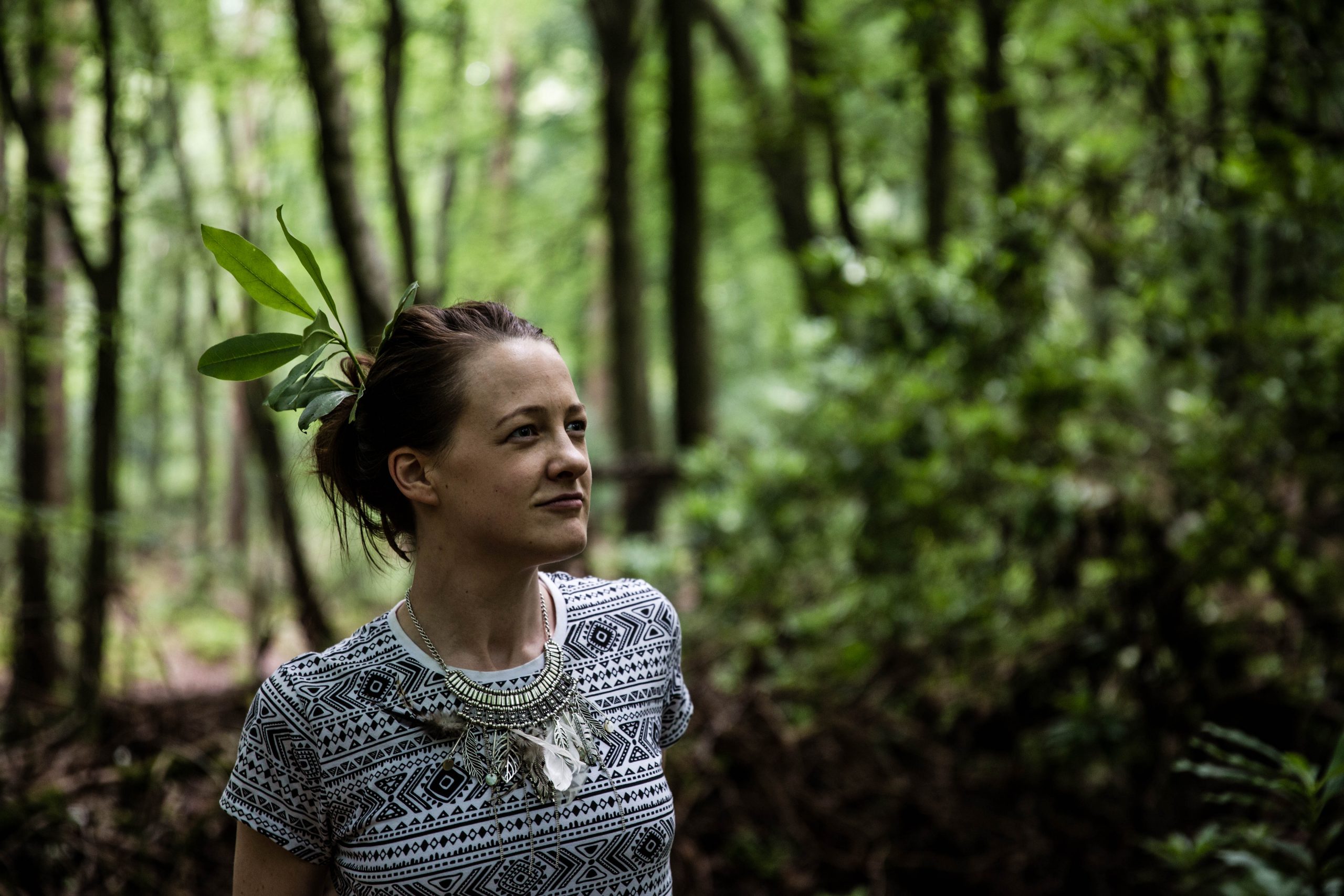 We also hold evening Moon Circle events to coincide with New and Full Moon which are available to book here.