Wet and Wild Adventure Day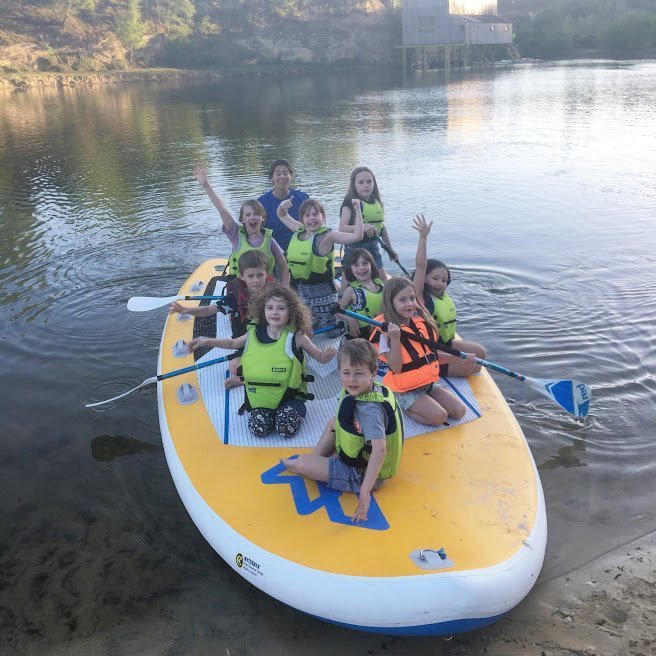 A SHAC Wet & Wild Adventure Day is a day session of combined activities in an outdoor environment for children aged 8 to 15 who are water-confident and able to swim 25 metres comfortably.
The day is split into time on the water paddleboarding, and time at our woodland Buckland Viking Camp, where we will teach Bushcraft techniques and survival skills, play wide games and enjoy time to chill out in natural surroundings. These Adventure Days will be held in the summer holidays, from 10am to 4pm. We are looking forward to many fantastic days at Buckland this summer with our young Adventurers!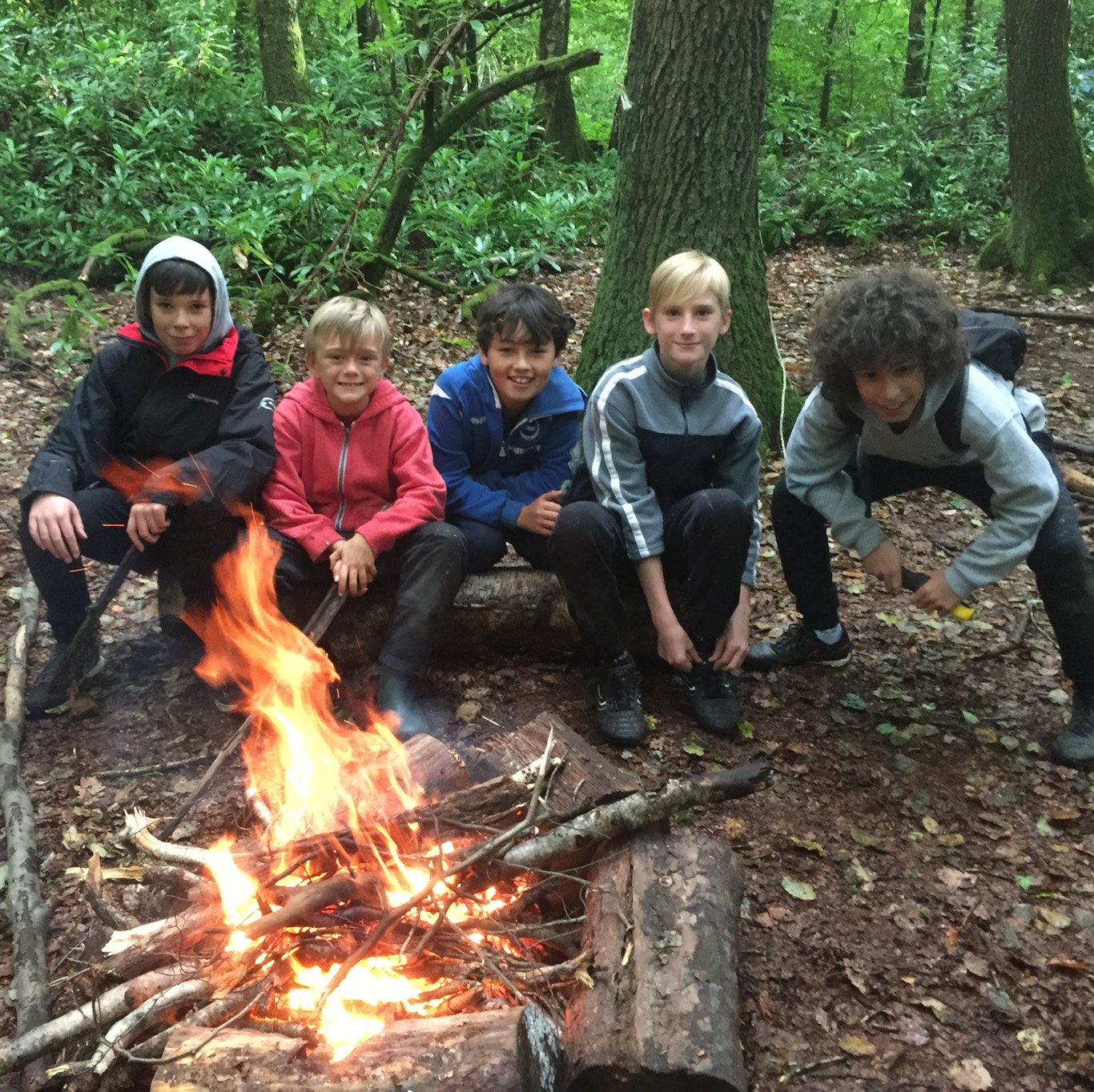 Read this before you Book
Please read information to help you plan your visit including the kit list for the day, medical issues and preparing packed lunches,
in our FAQs.
The address for Buckland is Viking Camp, Buckland Park Estate, Reigate Road, nr Reigate, RH3 7BG.