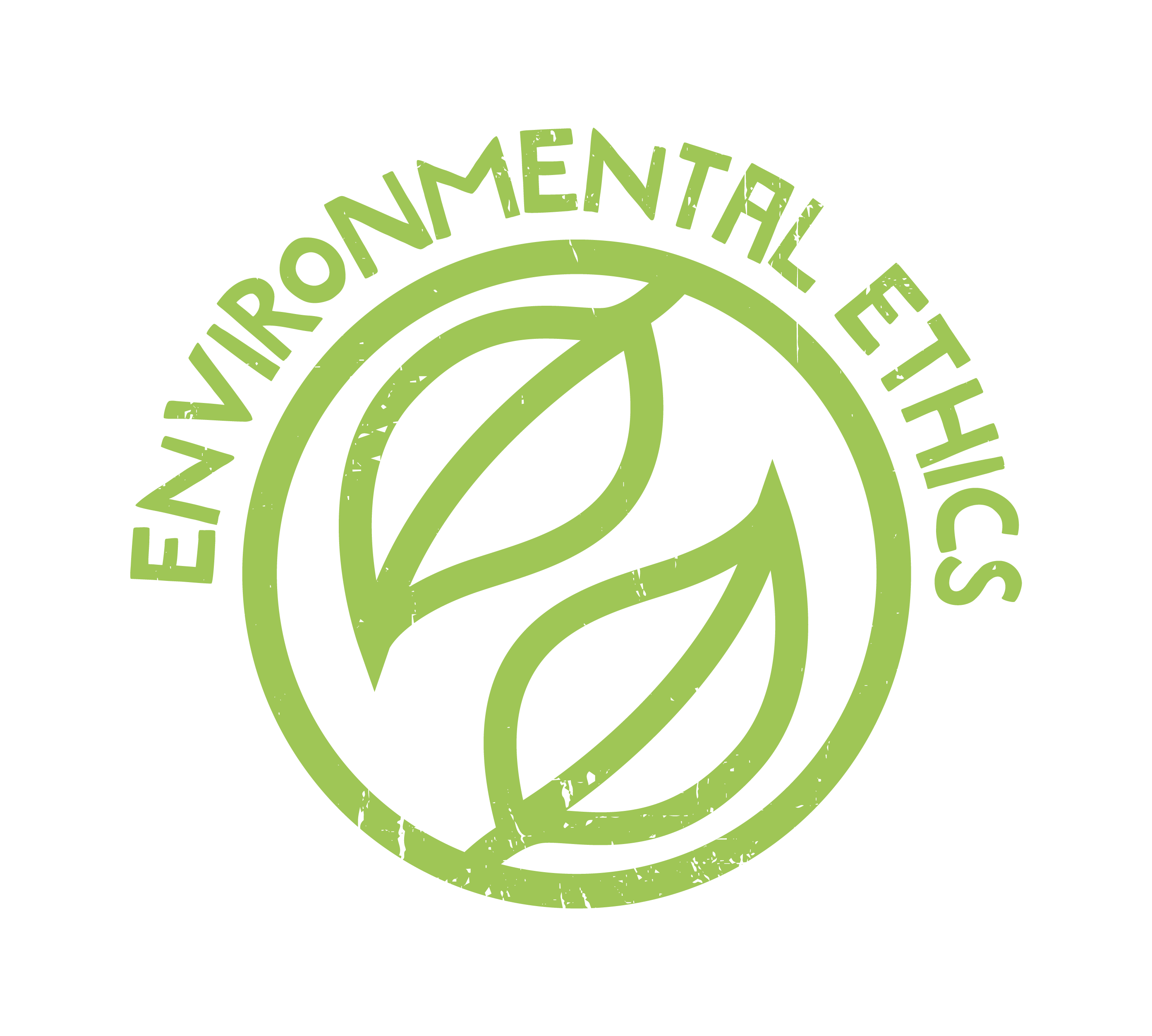 The activities that the SHAC offers are ideal for groups of adults, children or a combination of both. Our land & water-based adventures can support educational outcomes, or can be purely for pleasure, or both.
We offer fun stand up paddleboarding sessions, natural fire lighting & bushcraft and wild swimming experiences in the crystal-clear lake.  Our sessions can be an hour long, half a day or a full day.
 Our instructors are experienced at working with young people of all ages and abilities & The SHAC Lagoon at Buckland Park is a safe, managed outdoor venue which has maintained it's wildness, providing the perfect balance with nature. Previous youth groups have enjoyed sessions with us to celebrate the end of year or exams and as ice-breakers to bond individuals who have newly come together.
Please feel free to get in touch if you would like more information about our competitive rates for schools & youth groups, or if you would like to arrange a visit – please contact info@theshac.co.uk for further details.
Popular activities we offer include:
SUP – Stand Up Paddleboarding
Bushcraft
Team Building – Tasks and games
Open Water Swimming
Foraging for Wild Food
Mindfulness and wellbeing
Wide Games
Raft Building