The SHAC Fire Circle is a supportive space for men to come together, connect, and explore ideas that might help each other mentally, physically & spiritually. The aim is simply to build a supportive community of men that come together to release negative energy and create positive and harmonious energy together. We all have life experience & can support another by honestly talking and listening.
 As the name suggests the constant focal point is centred around a fire. Sessions may vary to include the use of the water,  woodland, nature and the beauty of the outdoors to help free the mind of worries and promote a sense of wellbeing & inspiration to our everyday lives. We will be using elements of meditation, breathing practices and movement to help with our flow into openness, and some physical activities & laughter along the way.
Make sure you read the 'What to bring' advice in our FAQs.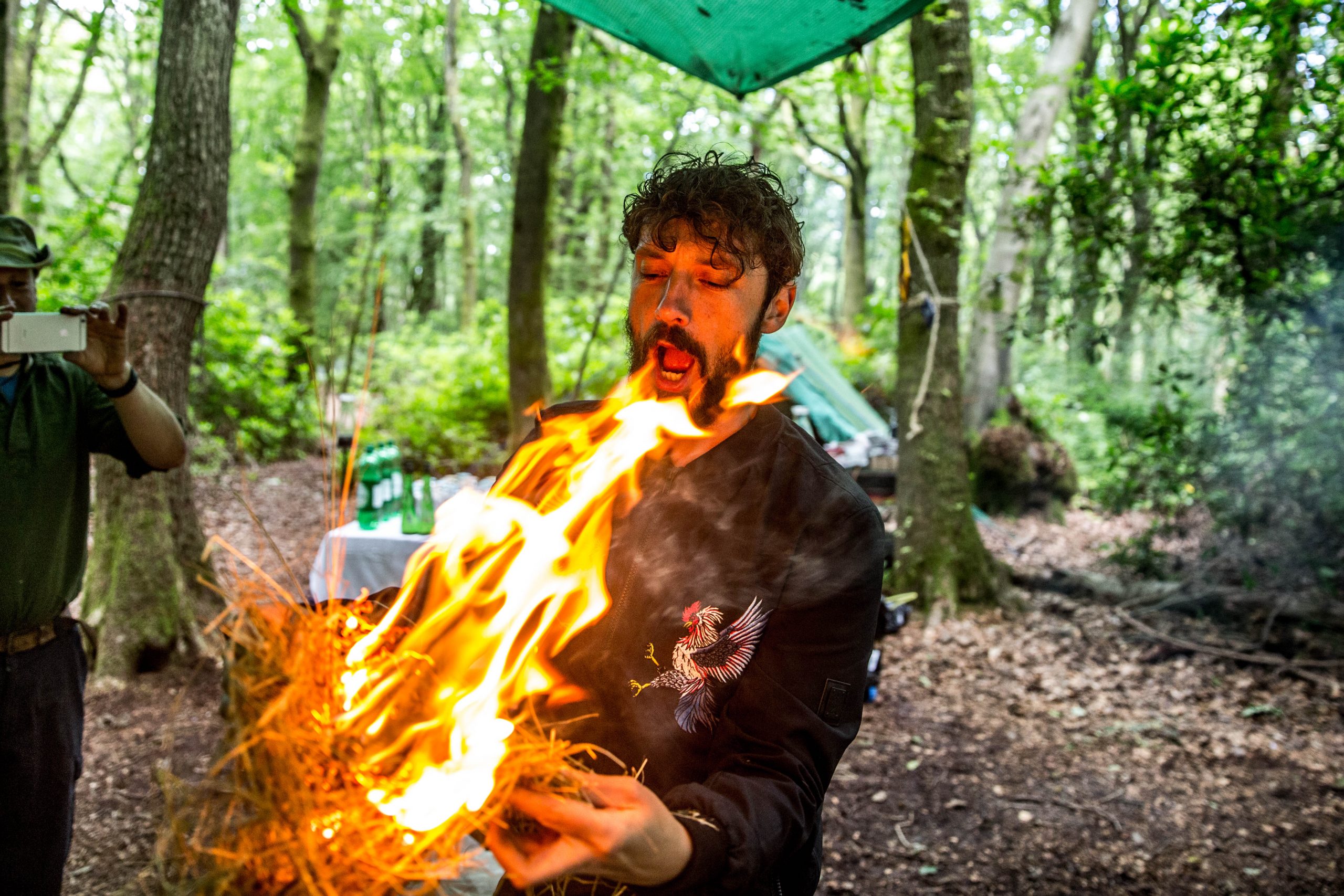 Read this before you Book
Please read information to help you plan your visit including the kit list for the day,
in our FAQs.
The address for Buckland is Viking Camp, Buckland Park Estate, Reigate Road, nr Reigate, RH3 7BG.