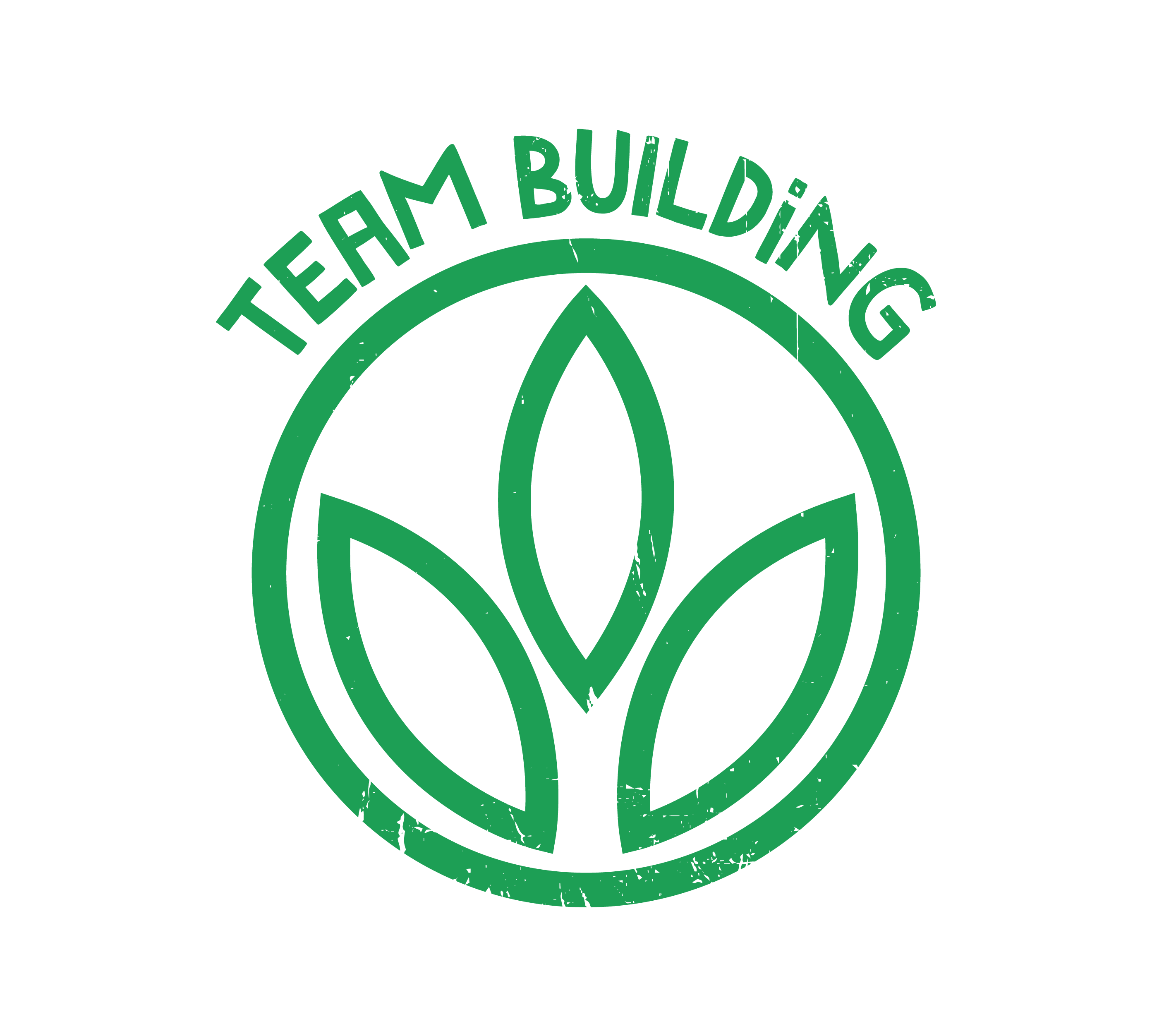 If you are looking for an outdoor experience for your staff, colleagues or clients, then joining us in The Surrey Hills could be perfect for you. Our location makes us easily accessible from London and the South East of England, but our sites, within a designated AONB (area of natural beauty) feel a million miles away.
Our Corporate Events can be put together to suit individual groups and can last from anything between an hour to a couple of days. SHAC activities can be combined into a programme to suit your needs and full or partial catering is available. To discuss hosting an event with The SHAC please email us or complete our enquiry form.
Activity options include:
SUP River Safari
Wild Swimming
Mountain Biking
Bushcraft
Spoon carving
SUP yoga
Raft building
Foraging
Join The SHAC on one of our SUP River Safaris taking in some of the most beautiful scenery that the waterways of Surrey have to offer. We start from Wisley and set out to learn how to paddleboard on a river. Having mastered the basics, we then divide into teams and achieve a goal to navigate part of the River Wey to reach a target destination.
You will be supported by expert BSUP qualified paddleboarders and each participant is provided with a board, paddle and depending on weather, a wetsuit.
Overnight Bushcraft Survival
We'll take your team to an isolated place in the Hills, teach them survival and bushcraft skills and help them set up base camp. In the morning we'll deliver basic skills training.. enough to learn how to prioritise the crucial skills to stay warm and avoid going hungry, including the basics of firelighting and bushtucker. In the evening we'll provide a SHAC campfire cooked supper and next morning we'll help cook breakfast.
We select our certified bushcraft professionals based on character to ensure that we 'wow' you. Your staff will be tested to their limits in a safe, interesting and rewarding environment. All sessions include camping equipment, campfire materials, a SHAC campfire supper, breakfast and packed lunch.
Accommodation – Tents, hammocks, bivouacs… and great hotels
When you stay with us we can promise you a night under the stars in our rural idyll. Or if you prefer, we also have arrangements with a number of excellent hotels in the vicinity to ensure that you have the most amazing and economic deal made available to you.
Great food outdoors – It doesn't have to be basic!
Not only will we make your stay pleasant and comfortable but we also have our own range of catering services for you to enjoy excellent al fresco cuisine – to whet your appetite, a typical main course might include campfire cooked rack of National Trust lamb with local blackberry sauce OR Fennel and Squash curry with saffron rice and home baked chapati,