Woodland Adventure Parties
These weekend parties are Now Booking in September and October. You can book either 10am – 12.30pm or 2pm – 4.30pm
All parties are delivered by a qualified and experienced Adventure leader and usually include elements of den building, fire safety and fire lighting, a camp fire and various woodland games but we also encourage you to discuss things with us so we can deliver the perfect birthday adventure.
The SHAC Woodland Adventure Parties are  currently available at our newly re-opened Viking Camp at Buckland Park near Reigate.
Each party is different depending on the age of the children, the size of the group & the wishes of the birthday boy or girl so please feel free to give us input about what your child might enjoy. We will do our best to accommodate their wishes.
A Woodland Adventure Party lasts for 2.5 hours. Two hours for activities plus 30 minutes to feed your guests. During a typical party we can offer the following as possible options:-
* Woodland den building
*Bushcraft & survival skills (traditional fire lighting using flint & steel)
*Craft using natural materials
*Bug & habitat discovery
*Wide games. 
We always have a good supply of marshmallows to toast around the camp fire.
Woodland Adventure Birthday party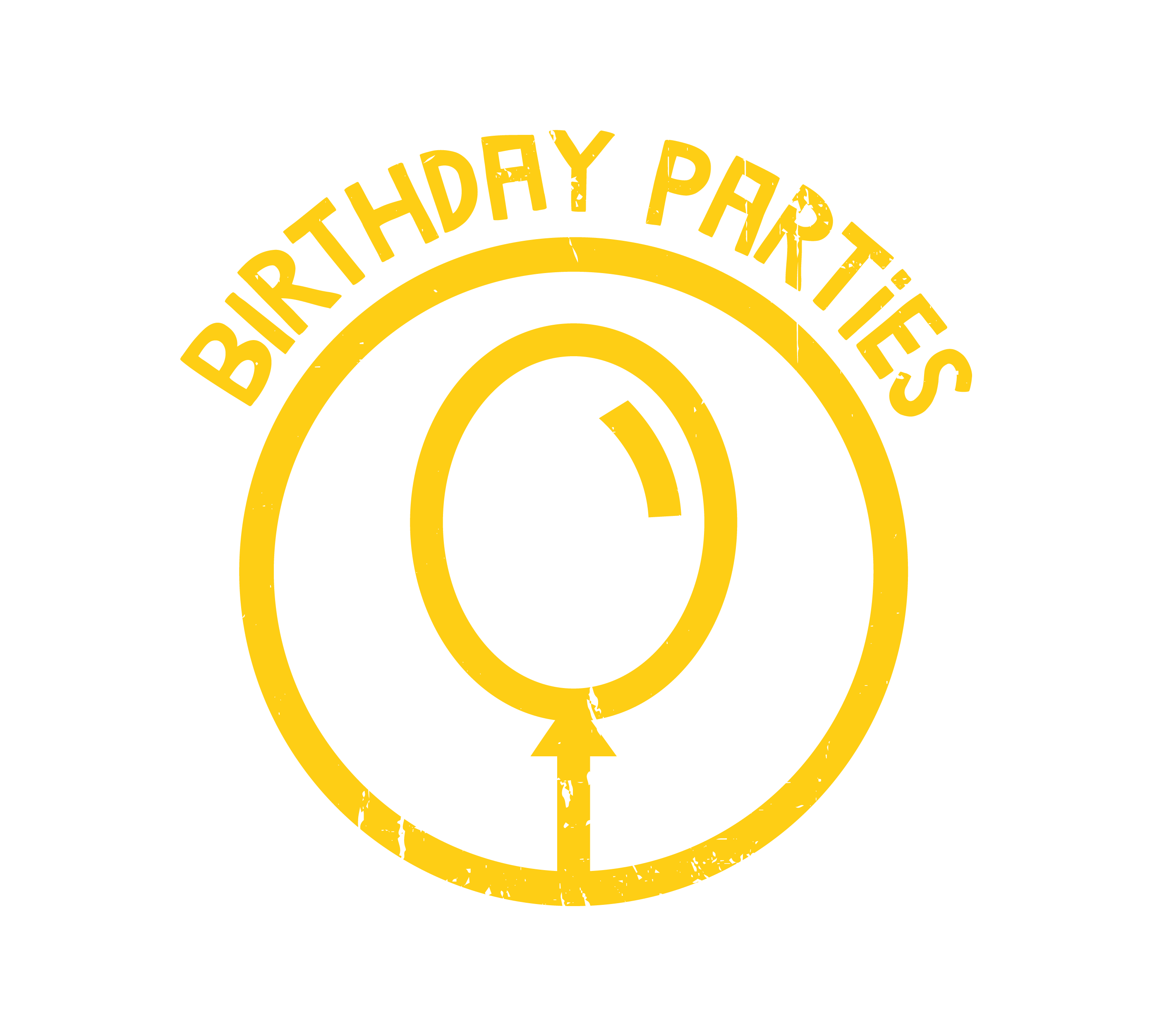 SHAC Parties are a great way to celebrate a Birthday or other celebration & are perfect for those who love being outdoors. To find out more about our parties, read our FAQs for a comprehensive list of things to wear and bring to a SHAC party.
We ask parents/carers to become a take the role of helper to assist our SHAC Woodland Adventure leader during the activities to give the children the best possible experience.
Catering is to be done by the parents. You can either supply a cold picnic style meal, or cook over the campfire. We can help you by setting up the grill & giving advise on suitable menus which we will send out with party confirmation.
We will also send you a link for you to forward to the partygoers giving details of our location, a kit list & a link to a permission form (necessary for each child attending) so you won't need to chase them for the forms.
The price of a party is £300 for up to 12 children. You are welcome to bring a larger number of children. Please ask us for a quote for larger groups